DE ROSA LOGISTICS ITALY ALWAYS HAS THE RIGHT SOLUTIONS FOR YOUR SHIPMENTS
For over 50 years our goals have been the focus of our business:
· We are constantly updated about the evolution of the market and the regulations in force

·We ensure the effectiveness and efficiency of business processes improved and refined over time

·We ensure the shipment of goods in absolute safety and convenience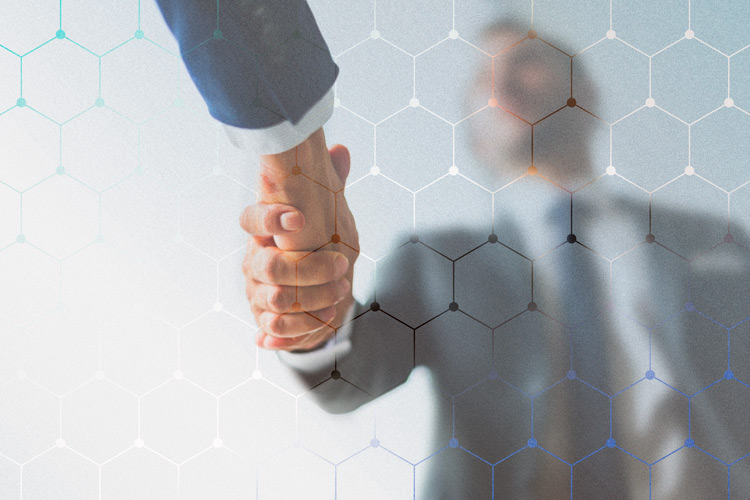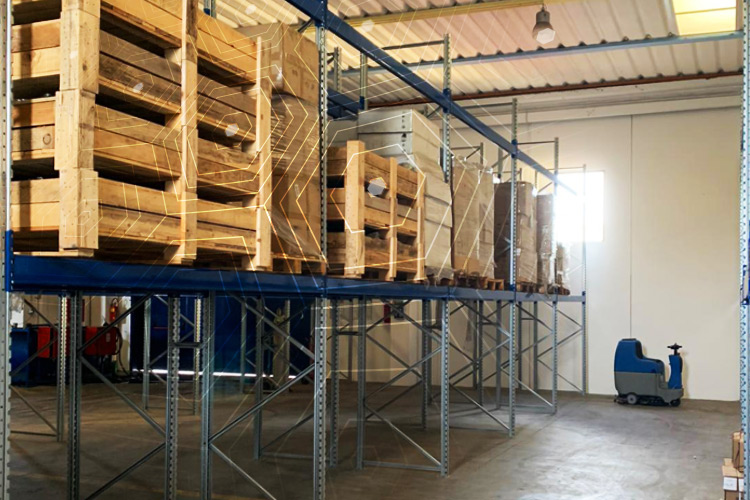 We have always been committed to researching and applying the most sophisticated techniques of transportation and sorting, and since 1966 we have characterized our offer with diversified transport options, ranging from sea, land and air shipments.
Each unit of our compartment guarantees fast transit times, competitive rates and the perfect transport solution according to your business needs; each element of our team has the necessary experience to provide customers a valid support in customs matters.
This is the kind of knowledge that precedes our name in the market: the choice of the right carrier, the completion of customs procedures, a dense network of correspondents for every destination. Everything to extend and confirm the satisfaction and loyalty of our customers.
Over 50 years of activity and the constant training of our qualified staff, allow us to offer the best customized solutions, and to ensure deliveries of in optimal conditions, as guaranteed at the start
Our organizational business model guarantees the efficiency of logistic activities, and ensure competence for each service provided by anticipating and proposing a constant innovation of mechanisms and processes.
From the ships that ply the oceans, to the cargo planes suitable for the transport of all types of goods, to the insurance coverage for the safety of your products: it is the quality that distinguishes each of our services, so that they meet the essential criteria of efficiency and guarantee.
Registered Office
via Settimio Mobilio, 87, 84134 Salerno SA