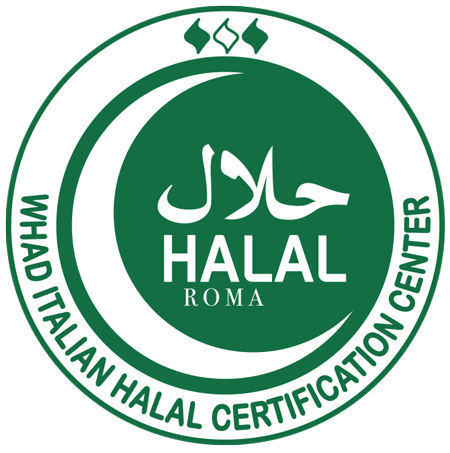 The term Halal means lawful, and refers to everything that is produced according to the criteria and values of Islamic culture. In fact, the purchasing choices of ethnic and cultural minorities are guided by particular needs: by choosing to respect these needs, we have chosen to favour the integration of the Islamic community, which is particularly attentive to leading its own life observing its own culture and the moral precepts of Islam.
With Halal certification, we can guarantee the conformity of our services in full compliance with Islamic requirements: from the supply chain of agri-food products, cosmetics, chemical and pharmaceutical products, body care and health products, to the financial, insurance, industrial and processing sectors.
All in compliance with ethical and hygiene standards, Islamic law and doctrine, and therefore marketable in all Islamic countries.
Registered Office
via Settimio Mobilio, 87, 84134 Salerno SA